A Simple Step-by-Step Approach to Better Health for You and Your Family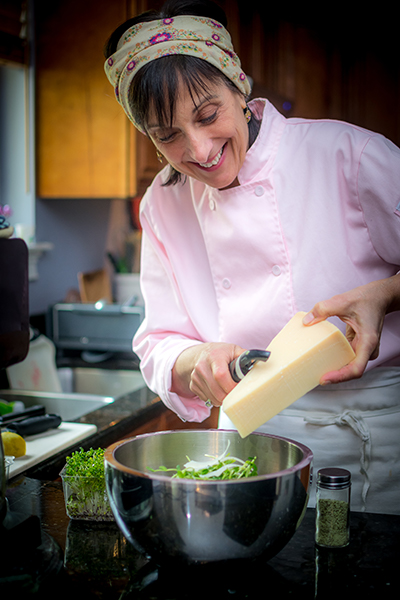 Build Your Health and Make Lasting Changes
Clients are always telling me they know they should be eating better, exercising more and taking better care of their health. They are busy, stressed out and don't know where to start. They are overloaded with information and have tried many different diets without seeing the results they are hoping for.
I don't believe a diet is the answer and I do not advocate one particular way of eating. I believe in eating real and natural foods, minimally processed, balanced for your individual needs, from clean organic sources.
I believe in finding an approach that works for your lifestyle that is easy to incorporate, that you can build on as you get comfortable with each change.
Building health and making lasting changes takes time, effort and focus.
Let me support and guide you to getting where you want to be.
– Cathy
Make Peace with the Kitchen and Reclaim Your Health
What to Expect:
A program designed to meet YOUR goals
Discover what is working and what you want to change
Learn how to adopt a Whole Body approach to health
Discover a healthy way of eating for your unique picture, family, and lifestyle
Learn how to navigate daily meal challenges, no time, too stressed, planning, what to eat
Get help in translating a Dietary Protocol to the food on your plate
Get a menu planning & food shopping strategy
Stay on track & be kind to yourself
Incorporate stress reduction techniques into your routine
Incorporate healthy Celebrations
Making Lasting Changes for long term success!
3 or 6 Month Programs Include:
2 sessions per month, each 1 hour via phone or Skype
Unlimited email support
Personal eating plan
Recipes and articles
Natural food products, samples to try
Recommended lifestyle changes such as exercise practices
Copy of Cathy's book: Cultivating Joy in the Kitchen
Ask Cathy about family programs!
Are you ready for real lasting changes?