Tips tips for making a Meal Plan
October 17, 2016
Goat Cheese Truffles
October 20, 2016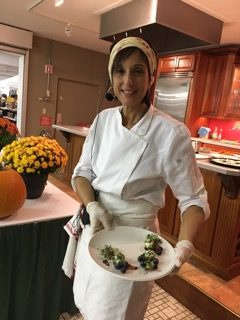 I had a great weekend at NYS Sheep & Wool Festival demonstrating how to prepare these delicious appetizers featuring local Goat Cheese from Acorn Hill Farm and seasonal ingredients.  These tasty little flavorful bites are a simple make ahead appetizer.  Goat Cheese chevre is the star ingredient with it's tangy flavor and smooth and creamy texture.  Liven up your traditional cheese tray or make mini skewers and add roasted butternut squash bites, seasonal fruit, fresh figs or roasted beets.
Stuffed Spaghetti Squash
September 21, 2016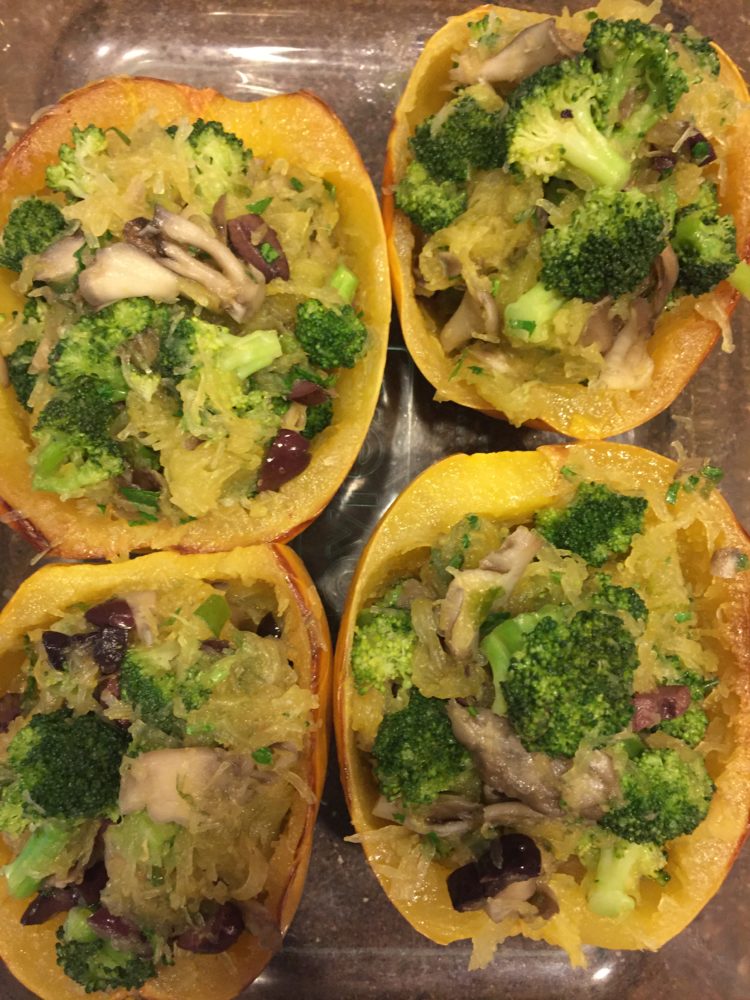 Spaghetti squash is a versatile and delicious fall staple, kid friendly and lower in carbohydrates. It eats like traditional spaghetti, but has none of the side effects sometimes experienced with eating refined grains, stomach bloat, gastrointestinal discomfort and  weight gain. 
 Prep Time: 30 minutes | Cook Time: 45 minutes | Serves: 4