Three Words to Remember
January 5, 2016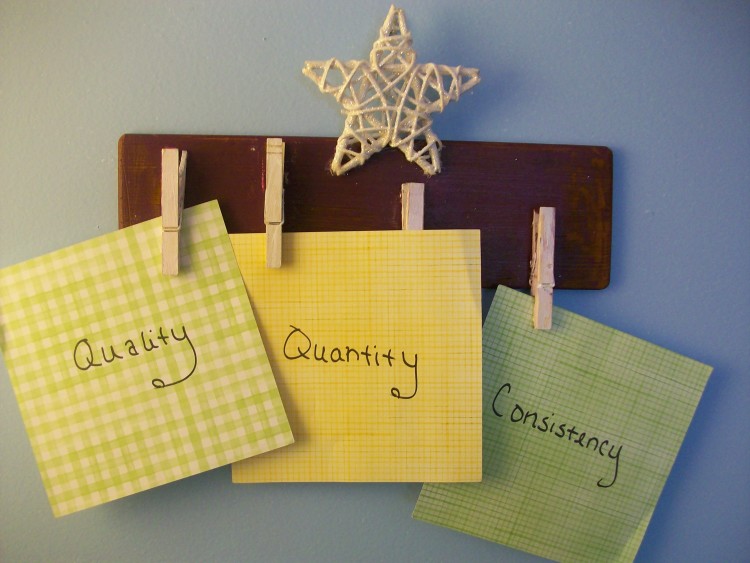 Happy New Year!  2016 is here with promise of new opportunities for each of us.  If you are like many people who have resolved to eat better, clean up your diet, take better care of yourself, lose a few pounds and have more energy these 3 words can help you to stay on track.
These simple guidelines can be applied to any food eating plan you are following.
Quality:  Our bodies are being bombarded on a daily basis with toxins in our environment, drinking water, chemicals in cleaning and body care products and more.  When you are shopping for food to nourish and support your body always purchase the best quality your can afford.  Organic, local, pasture raised, free of chemicals, preservatives, poor quality fats, toxins, whole foods first- (skip the processed package foods).  You will be taking a big step in helping your body to function better.